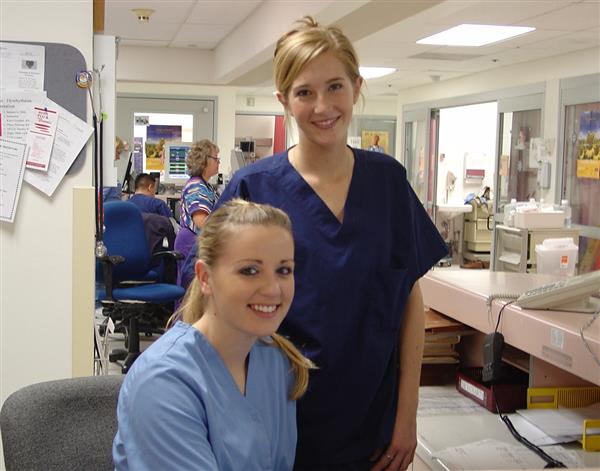 Phone:
Email:
Degrees and Certifications:
Principles of Biomedical Science

Students investigate various health conditions including heart disease, diabetes, sickle-cell disease, hypercholesterolemia, and infectious diseases. They determine the factors that led to the death of a fictional person, and investigate lifestyle choices and medical treatments that might have prolonged the person's life. The activities and projects introduce students to human physiology, medicine, and research processes.

Campus:
Foothill High
Course Length: 1 Year / 1 Period
High School Credits: 10
Fulfills a-g: "d"